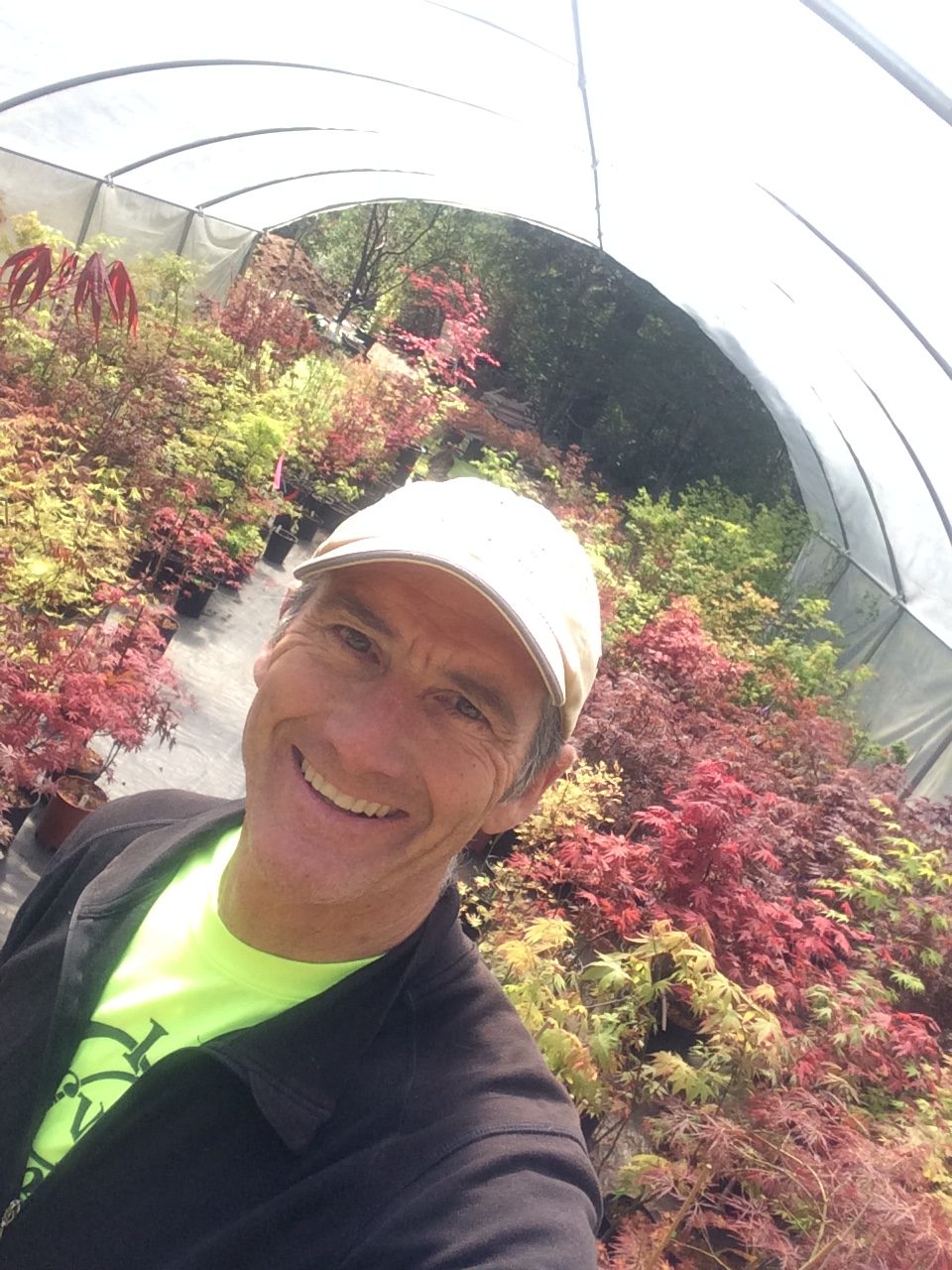 Robert Jamgochian
founder
Robert started Mendocino Maples as a hobby in 1992 with a desire to share his love for maples with the world.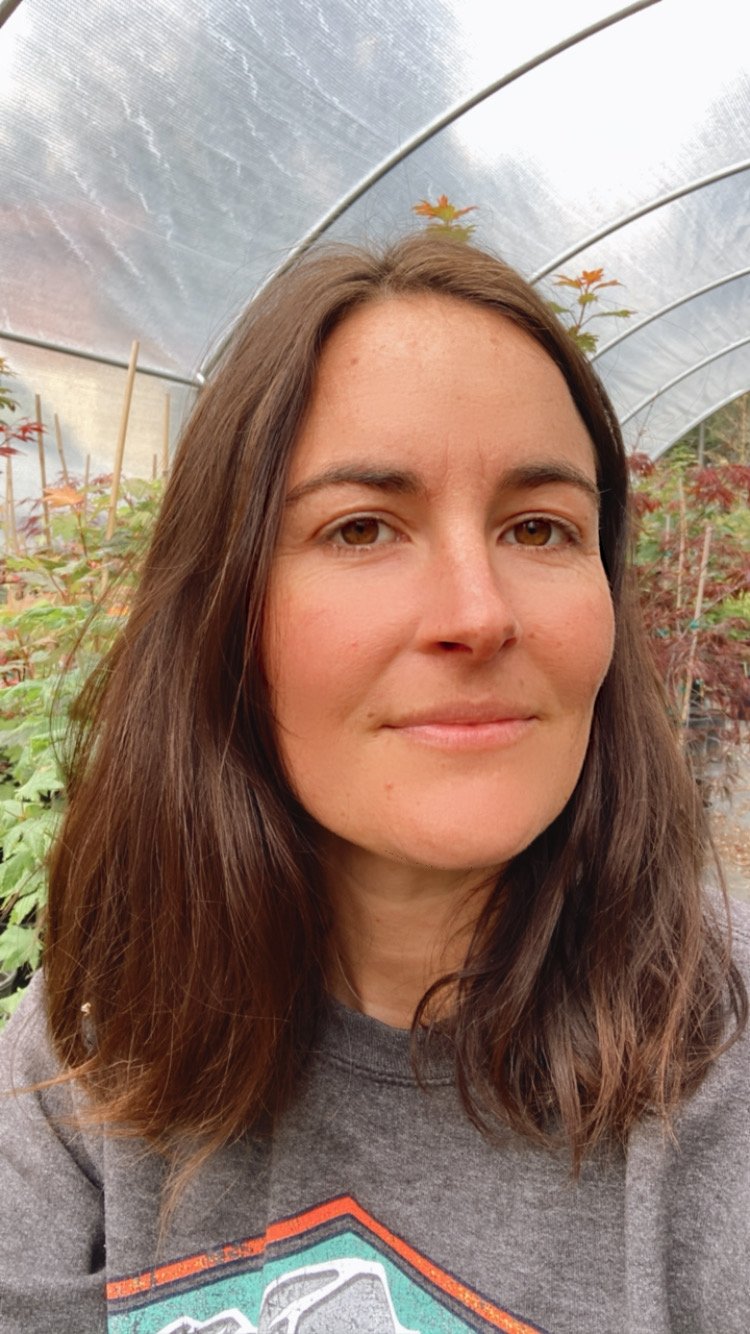 Madia Jamgochian
Manager
Madia began learning about maples at a young age and has since returned to manage the nursery in the summer of 2021.
Zorro
Branch Manager
Zorro keeps us company in the nursery, making sure all the trees are looking their best.
What distinguishes Mendocino Maples from other nurseries?
We are maple specialists. This has given us the experience and knowledge to provide you with healthy exceptional trees.
Our commitment to you is to grow high quality unique maples at great value.
Our correspondence is clear and timely. If you have a problem, we want to hear from you so we can resolve the issue and improve our product or performance.
It is our goal to graft the majority of the trees we offer to assure you of the highest quality maple possible.
We are a small nursery which allows us to care for our trees individually giving each plant the attention it needs to grow into a high quality tree.
All of our maples are container grown which translates to excellent transplant success any time of the year. This helps to insure that you will receive a healthy tree that will grow vigorously from the start.
We're here to stay. We have been in the business for 25+ years and are continually improving our growing methods and expanding our selection of maples we deem worthy of merit in your landscape.
Our nursery is a small, simple business. Mendocino Maples has about an acre of maples under production. We became enamored with maples and have been growing and collecting maples since 1992. We supply local nurseries, the local farmers markets, landscapers and the retail public.
We have over 45 maple species of which there are more than 250 varieties to choose from.  We graft most of the maples we sell.  That amounts to thousands of trees each season. Many are rare and unusual.  We continue to search for and collect unusual maple varieties from around the world for the discerning landscaper and gardening enthusiast.  Some specimens are in limited quantities and several are for our collection only.
Our nursery is located in Northern California just three miles East of the beautiful town of Mendocino. We experience all the seasons here and unlike Southern California our temperatures often dip below freezing in the winter.  This is our home as well as our nursery so we are open by appointment only.
Be Sure To Read the Fresh Dirt on Mendocino Maples in Sunset Magazine's Blogs 

Japanese Maples introduced by Mendocino Maples