Tsukasa Silhouette
Tsukasa Silhouette is an extremely upright variety of palmatum. With bright green foliage, Tsukasa Silhouette will grow vigorously to about 18′ yet remain very columnar with a width of about 5′ tree. Brilliant red fall color.
Related products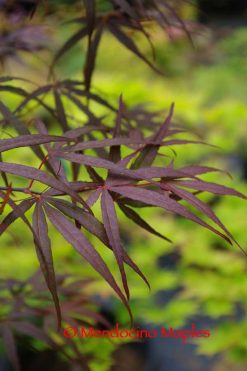 Out of stock
Dwarf Japanese Maples - Great for Containers and Small Areas
Aka hosada
Aka hosada is very nice new strap-leaf selection that is very sun hardy and very red. Aka hosasa tends to hold it's color better than any other Linearlobium and even in mid summer heat. A small upright maple to about 6-8'. Zones 6-9.